Powering the world's best enterprises

---
Mitigate risk and
transform your business
Protect your bottom line and Reputation
Avoid fines worth $8 billion by becoming compliant using AML screening.
Anticipate, Adapt and Succeed
Up to $2T are laundered yearly. Prioritize AML compliance to save your business from financial crimes.
Politically Exposed Person Check
Ensure transparency with PEP screening, covering ~100% profiles globally.
Adverse Media Check
Cut through noise by analyzing 150 million articles per month and updating 30k profiles daily.
Global Sanctions and Checks
1000+ Checks, 100% Compliance
Rated as a leader by customers and experts
Integrate with easy APIs for smooth
and efficient AML Compliance
Get a free demo
Custom Filtering
Cut-off False Positives with Custom Date of Birth and Country-based filtering.
Relevant Name
Filter Non-Relevant profiles for Accurate AML screening
Autonomous Systems
24/7 Real-time sanction screening process, PEP & Adverse Media information.
Comprehensive Profiles
Get complete risk profile including date of birth, location, and media information.
HyperVerge ONE
for seamless, compliant
onboarding and activation
Constant Monitoring & Reduced Risk
Easy scheduling, AML screenings, risk assessments & automatic alerts.

Simplify KYC & AML Compliances
Streamline your compliance efforts with KYC & AML integrations.
HyperVerge ONE
AML Review Dashboard
Customizable Filtering Options
Streamline your operations and improve efficiency to achieve reduced false positives on STPs.
Other Players Vs HyperVerge
How we stand out?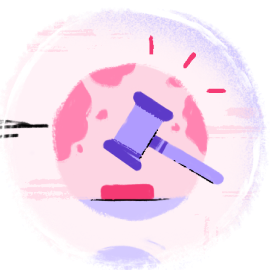 Global Coverage
Expand your global reach with 195+ countries across 10+ industry verticals.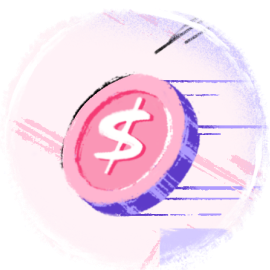 Flexible Pricing
Up to 50% cost saving with scalable pricing options, unmatched by other solutions.
Technical Support
CSAT – 4.46/5 & NPS – 72%, Assistance with 24/7 availability.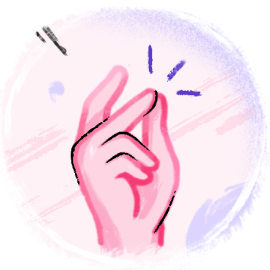 4-Hour Integration
Easy & Hassle-free integration with Low-Code Workflow. Go live within 4 hours.
Customers love HyperVerge!
CUSTOMER TESTIMONIAL
Bala Parthasarathy
CEO, MoneyTap
"We want to make credit much easier and faster for the larger population and not only the elite few. HyperVerge is a team of very smart people from reputed colleges in India and they have cracked the process of identity verification using Al/ML"
Rachel Nguyen
Director, CIMB Vietnam
"CIMB is proud to be associated with HyperVerge over the past year. We've had a phenomenal experience partnering with them for our eKYC journey."
Krishna Mohan Vedula
VP Payments, MPL
"We were able to reduce the number of cases of cyber crime complaints or chargebacks after we went live with HyperVerge,"
Mahima Garg
Chief Risk Officer, slice
"Even at scale, we've never had escalations. Teams have resolved any issues with the HV team seamlessly. This is exactly what we want."
Dhinesh Potnuru
Product Head, IndMoney
HyperVerge made our lives easier through the whole customer acquisition and activation process. We were achieving high business impact after we built in their solutions where there were previously very high drop-offs for the users.
Nikhil Joy
Head of Product, Zest Money
By using HyperVerge's APIs, we cut short the document validation process from 8-10 mins to 10 seconds.
Frequently asked questions
Still have questions?
Please chat with our friendly team.
Chat with our team
What is CFT under KYC/AML regulations?
CFT or Combating the Financing of Terrorism, is a crucial aspect of KYC/AML regulations. It involves measures to prevent terrorist organizations from utilizing financial systems for funding. This includes Customer Due Diligence, enhanced monitoring, & reporting suspicious transactions to authorities.
What is the importance of Anti-Money Laundering?
What is Enhanced Due Diligence?
What is a OFAC sanctions list?
Latest Blogs
The latest news, updates and more about KYC industries &
related market resources from our team.